Heavy Truck, Agriculture and Construction Equipment Repair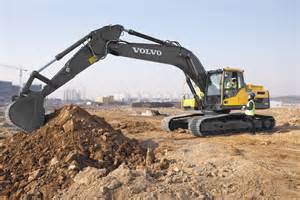 From Highway and Heavy Duty trucks, to Agriculture and Construction Equipment, we have you covered! Our skilled technicians have the knowledge and the diagnostic tools to get you moving. From regular maintenance to those emergency situations, contact us today for an appointment.

Can't come to us? We offer a mobile service truck ready to get you back on the road. Call us today - 902-798-1360!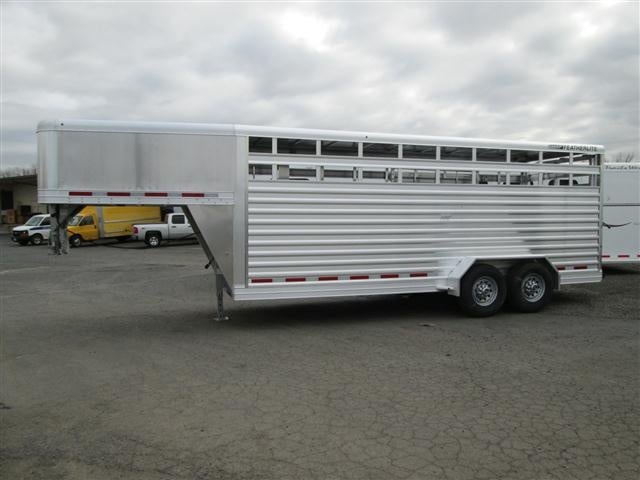 Motor Vehicle Inspections - Heavy Duty Trucks and all size trailers

We are fully licensed to complete M.V.I.'s on Heavy Duty Trucks and all size trailers. Dump, utility, boat, animal or camping trailers - we will inspect them all. Contact us today to book your appointment!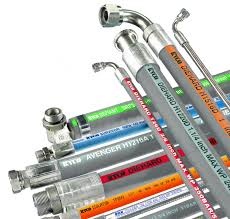 Hydraulic Hoses & Fittings
We have a large variety of RYCO Hydraulic Hoses and fittings in stock.
Stop by and see Jason and team to get you back in business!
RV Parts & Accessories
We are proud to announce that we are now offering a large variety of parts & accessories for all size trailers and RVs.
Looking forward to camping season? From wheel bearings, jacks to RV cleaning supplies and accessories, we have you covered. Come and see what items we carry that just might make your camping season a little more enjoyable! Visit us today or check out our Facebook page for more information!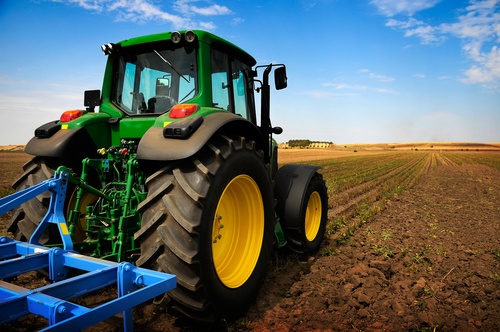 Aftermarket Agriculture Parts & Accessories

Looking for that part for your tractor or agriculture equipment? Minimize your downtime - contact Jason today for a quote!